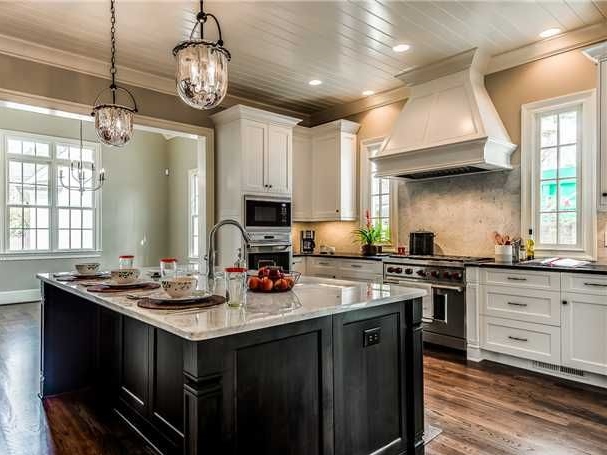 Our staff can assist you with pulling together countertop and cabinet
selections for your remodel or new construction project.
We are now offering additional interior design services for paint, lighting, tile,
plumbing fixtures and exteriors selections at an hourly rate. This is a great
option for busy home builders and residential clients.